We bring personal approach to
every single project
We don't offer a one-size-fits-all approach; instead we listen to you and use our in-house knowledge and tools to develop a tailored solution for your project.
We bring personal approach to
every single project
Obtained a number of national
invention patents
Never stop research and development
of innovative technologies
Formulation validation (before-sales)
Formulationtest acceptance (before shipment)
Site installation and commissioning
Lifetime maintenance of equipment
Storage of conventional spare parts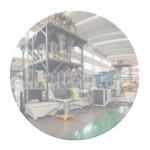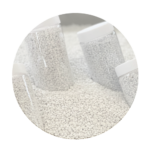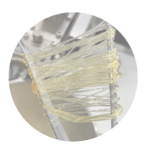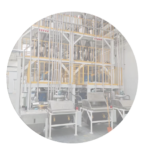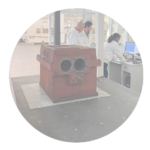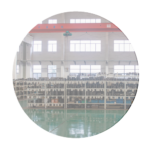 years of experience in producing plastic compounding system
Compounding Lines are running in 65 countries worldwide
Customers all over the world, including PolyOne, 3M…,etc.
XINDA , founded by Mr. Kong Xiangming in 1988, is a prominent enterprise known for its outstanding products in areas both domestic and abroad.  Since then, Xinda has been focusing on producing the equipment and supply the turn-key solution for compounding and extruding industries.
In 2015, XINDA moved to its new headquarters with new plant with 40, 000SQM. In this year, XINDA also promoted its brand-new SKW series Four-Flight Co-kneader to market, with higher speed, bigger capacity, better mixing, lower energy consumption.