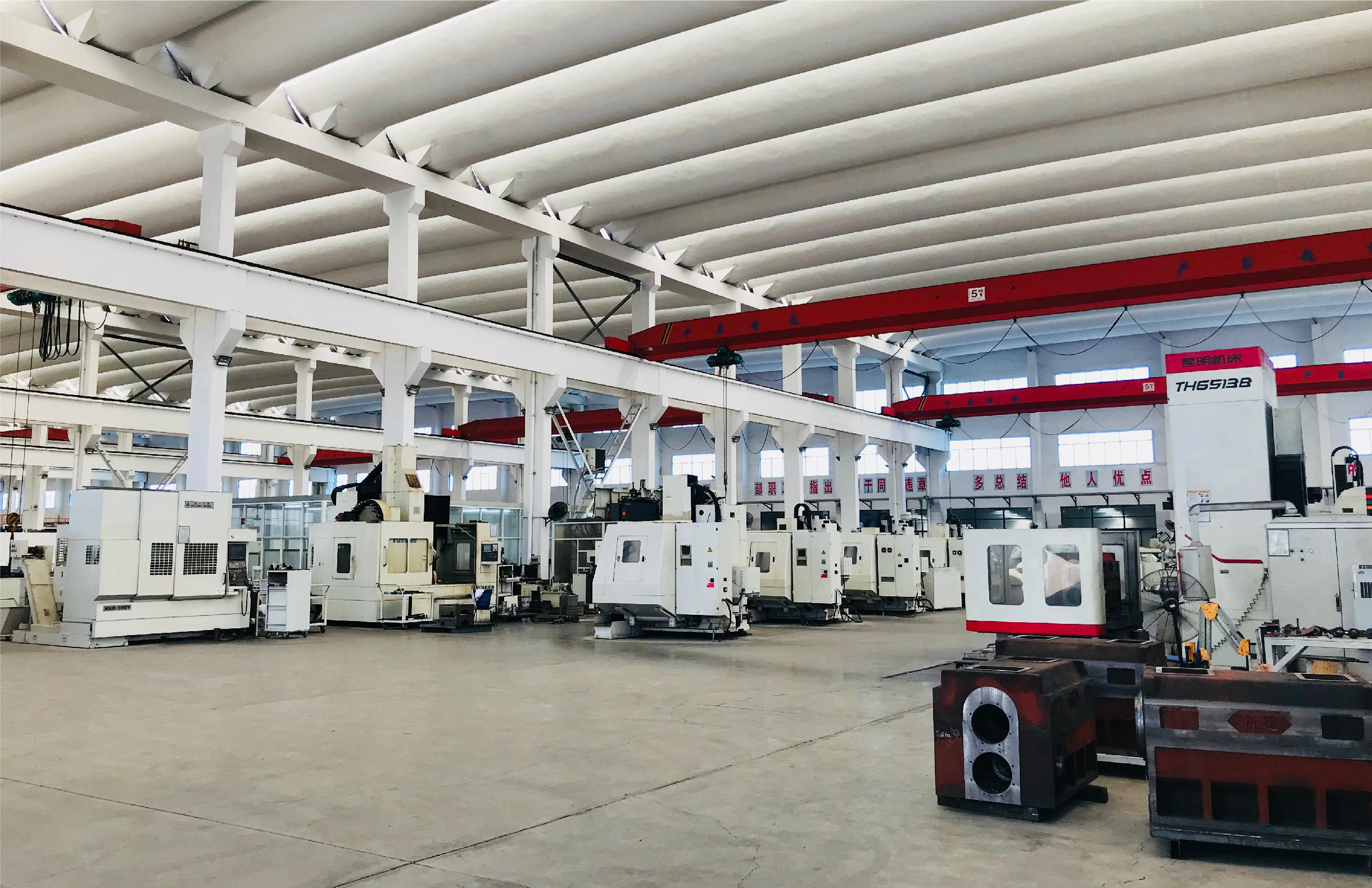 Jiangsu Xinda Tech Limited is a leading manufacturer of compounding and twin screw extruders. We offer innovative and high-quality extrusion solutions for various industries. Our compounding extruders efficiently blend and process materials, while our twin screw extruders are known for their high capacity and reliable operation. With customizable configurations and advanced control systems, our extruders deliver superior results. We prioritize quality and customer satisfaction, providing comprehensive technical support throughout the process. Whether you're a large-scale manufacturer or a research institution, trust us as your reliable partner for advanced extrusion solutions.For premium quality, cutting-edge technology, and unparalleled support, choose Jiangsu Xinda Tech Limited – your trusted partner in compounding extruders and beyond. Contact us now to elevate your compounding processes to new heights!
——1988——
Mr.Kong founded color masterbatch company.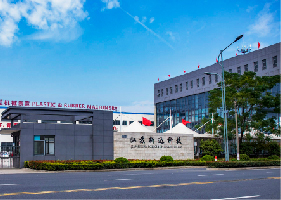 ——1999——
Debut of the first commercial Co-Kneader.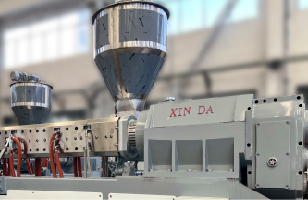 ——2015——
XINDA SKW new type Co-Kneader launched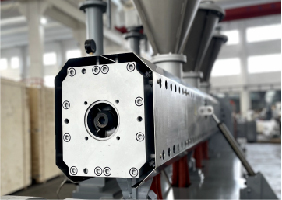 ——2016——
Move to 40000 sqm new plant.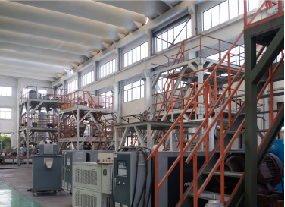 ——2018——
XINDA extruderssold to over 50 countries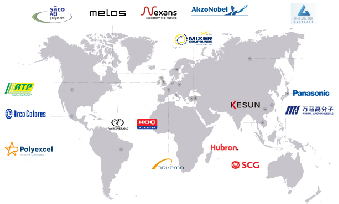 ——2023——