Soft PVC cable compounds are the most economic polymer that used for cable of voltage lower than 10KV. Due to different temperature requirements, PVC insulation compounds are mostly customized for different cable and wire applications. It is very important to achieve a high filling rate of inorganic powders in order to get a competitive price. Evenly dispersing and distribution of various additives into melted polymer is the key to obtain a homogeneously gelation. Low process temperature is also required for a better quality.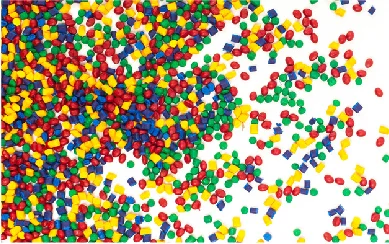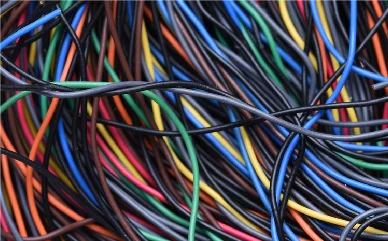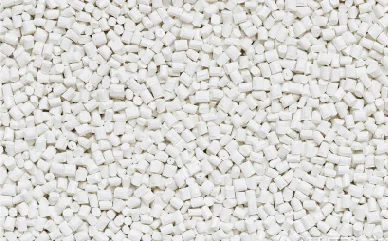 Hot/Cold mixing system-Compounding and extrusion- Air cooling die face pelletizer-Air cooling & conveying system – Classify – Packing system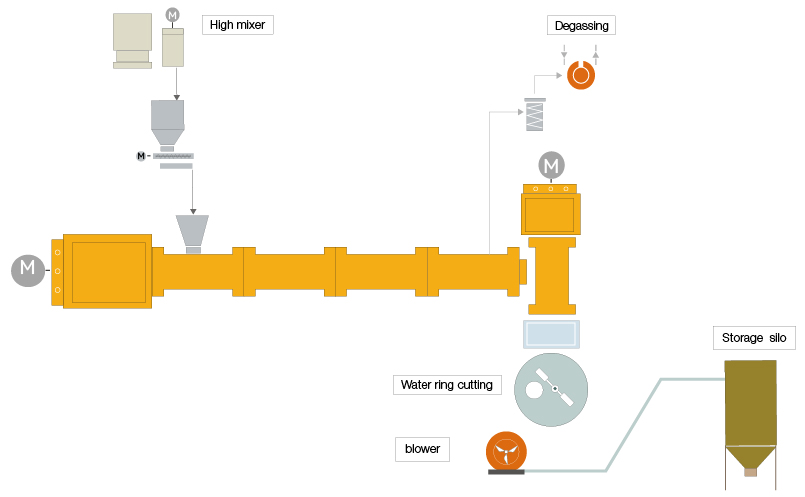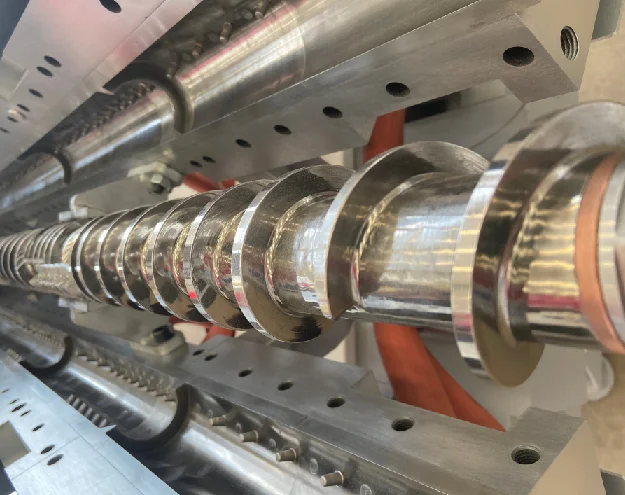 offer several specific benefits
Co-kneader's unique combination of screws, pins and barrels can provides low shear which will reduce the breakage to materials' physical character.
>  Uniform distribution of various additives:
Co-kneader's multiple flights interacted with the pins provides excellent kneading  effect by increasing the mixing circles. Thus various additives can be distributed evenly in the melts.
>  Precise temperature control:
Temperature prob can immerse into melts through hollow pin in each processing zone so that we can get the accurate real-time temperature all the time .
>  High filling rate of inorganic powders:
Opening of two or three inlets & low shearing allow the maximum loading rate of inorganic powders.
> Low process temperature:
The process temperature can be controlled in a narrow zone by precise temperature control of each zone.
> Flexible screw configuration:
Co-kneader's screw profile can be changed by adjusting the serial of modular designed screw. Thus various formulations can be processed on the same machine.