This week Xinda hot melt extruder machine is honored to be a sponsor of the 15th Annal ChemPharma International Summit-Asis.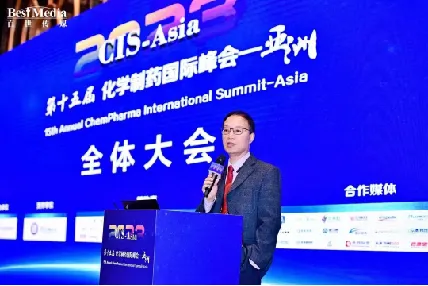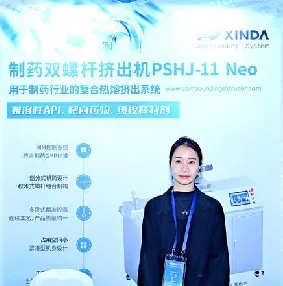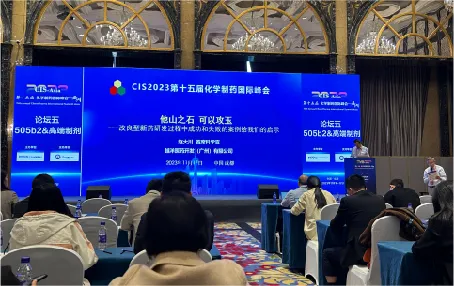 During the meeting, we demonstrated the core components of the 11mm hot melt extruder machine, the split barrel and the 11mm screw elements. Its precision processing technology has been highly praised by CRO companies in the industry and is comparable to the same brands in Europe and the United States. .
Xinda will strictly control product quality, continue to export high-quality hot melt extruder equipment to the market and provide cost-effective products, assisting in APIs, poorly soluble APIs, sustained and controlled release preparations, innovative drugs, improved new drugs, and generic drugs. research and development.