Application:Bio-degradable Compounds


Nation:India


Model:PSHJ-50 56L/D


Output:100—150 KG/H
This customer focuses on the biodegradable plastic industry. They are committed to reducing environmental pollution through the development and production of biodegradable plastic like PLA, PBAT, and starch compounds. However, the main problem they face is that the manufacturing process of degradable plastics is complex and the production cost is high.
In order to solve these problems, this customer decided to cooperate with Xinda, introduce Xinda's twin-screw extrusion line, and develop new production processes and mixing and extrusion systems.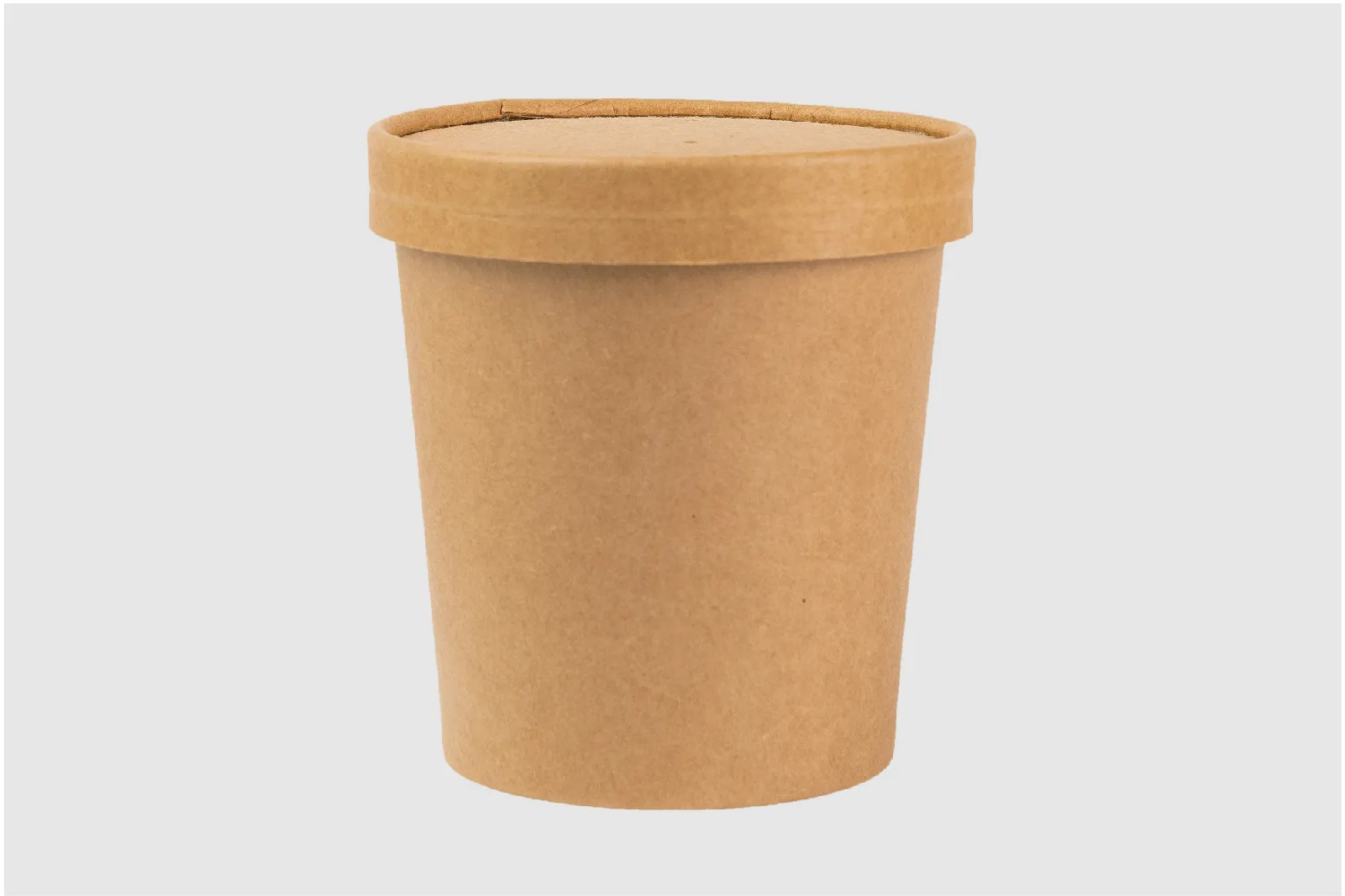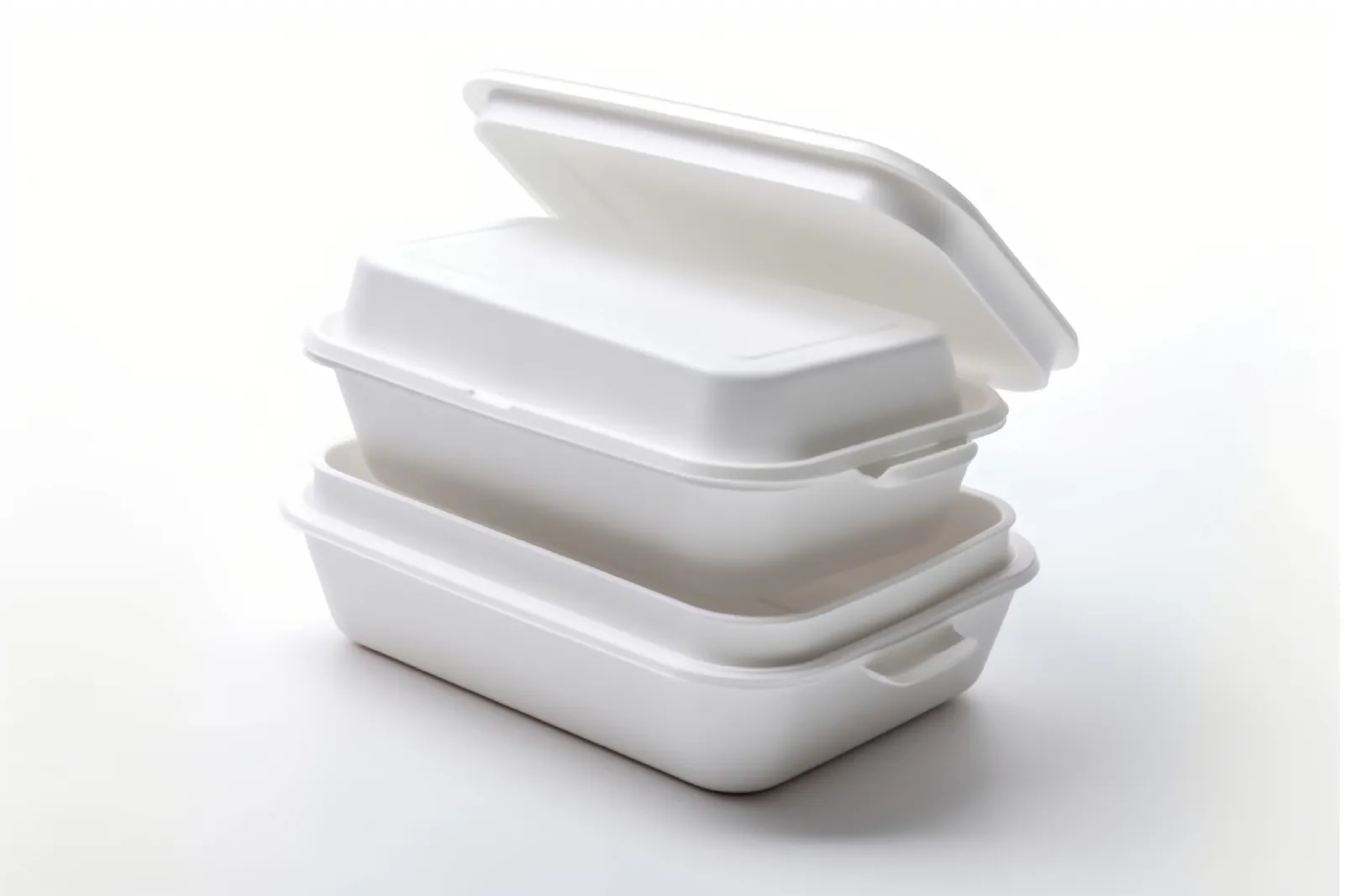 After the production line was put into operation, this customer has achieved remarkable results. Their production efficiency increased by 20% while production costs decreased by 15%. In addition, stable quality also helps them gain good market feedback and customer trust.