Xinda Ping Pong Tournament
Jiangsu Xinda Tech Limited Co., Ltd. has always adhered to the concept of "health, vitality, and innovation" in promoting corporate culture construction. In order to further implement this cultural concept, all employees of the Wuxi branch of the company participated in a unique ping-pong competition. This competition not only attracted the active participation of many young employees in the company, but also paid special attention to the participation of female employees, reflecting the company's equal cultural atmosphere.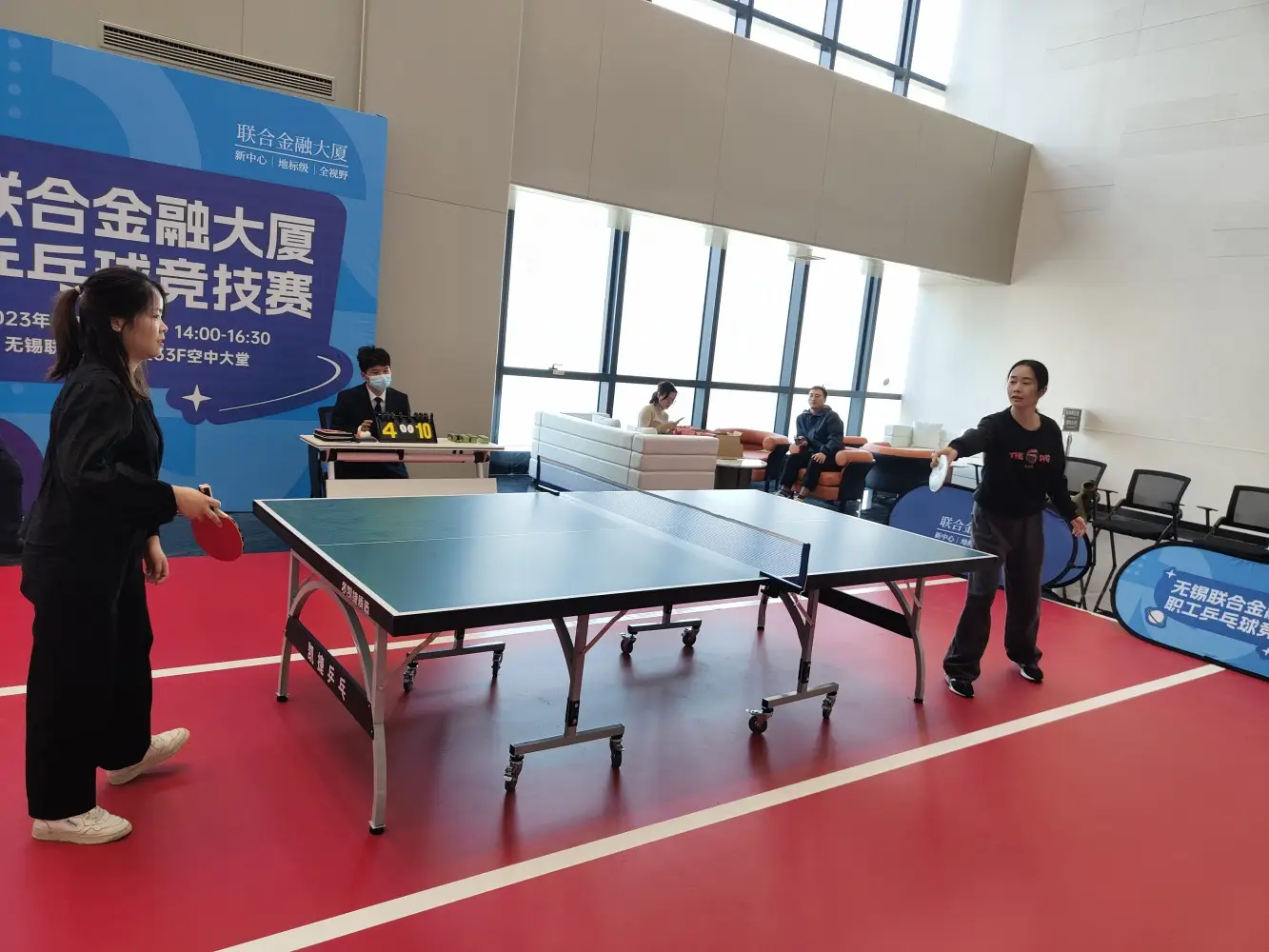 During the competition, the employees fully demonstrated their youthful vitality and healthy and upward spirit. They exerted their full strength on the court, showing superb ball skills and infinite passion. Female employees also actively participated and showed the same strength and enthusiasm as male employees. The competition also fully demonstrated the spirit of teamwork and mutual support, fully showing the company's team cooperation spirit.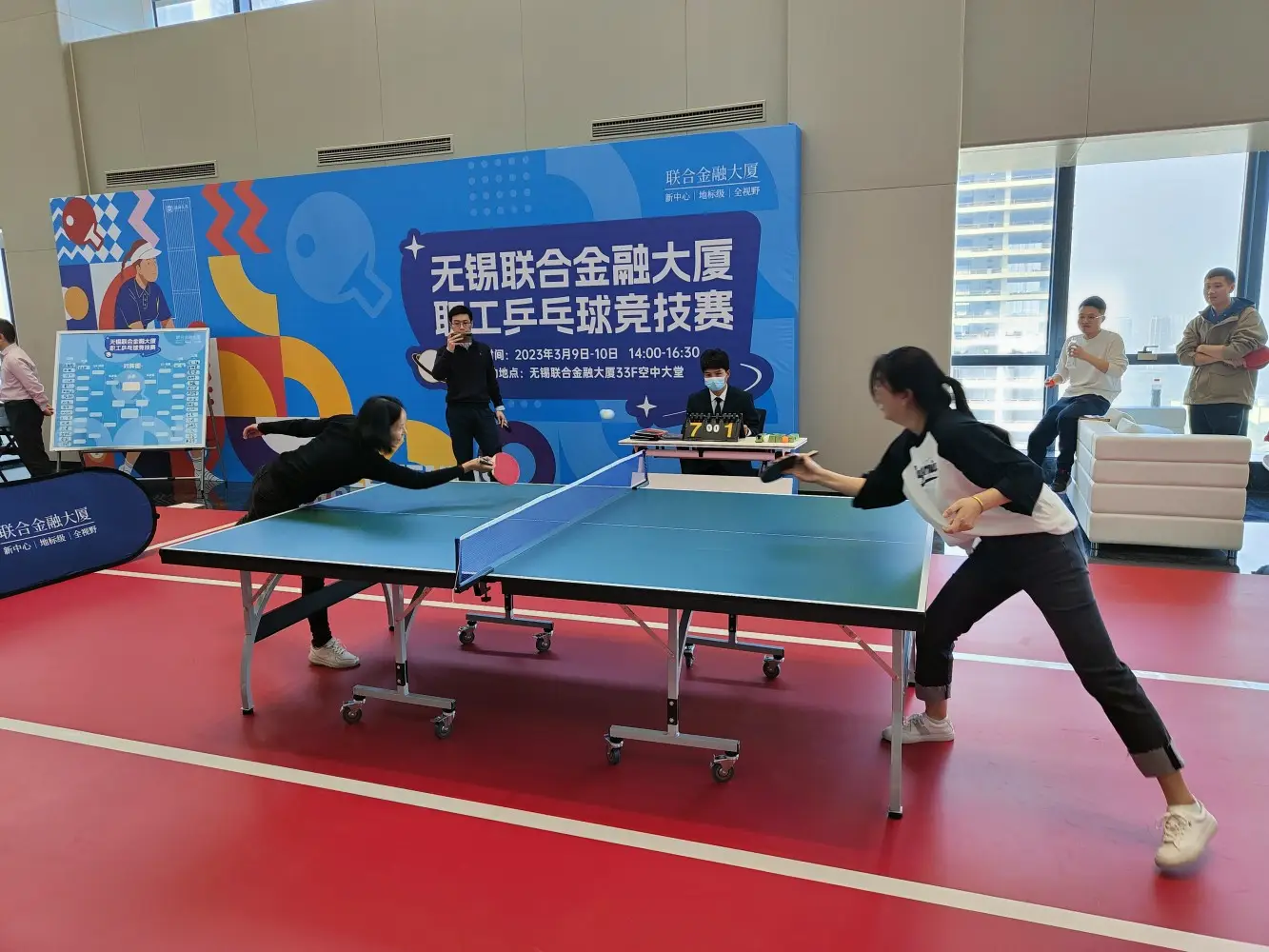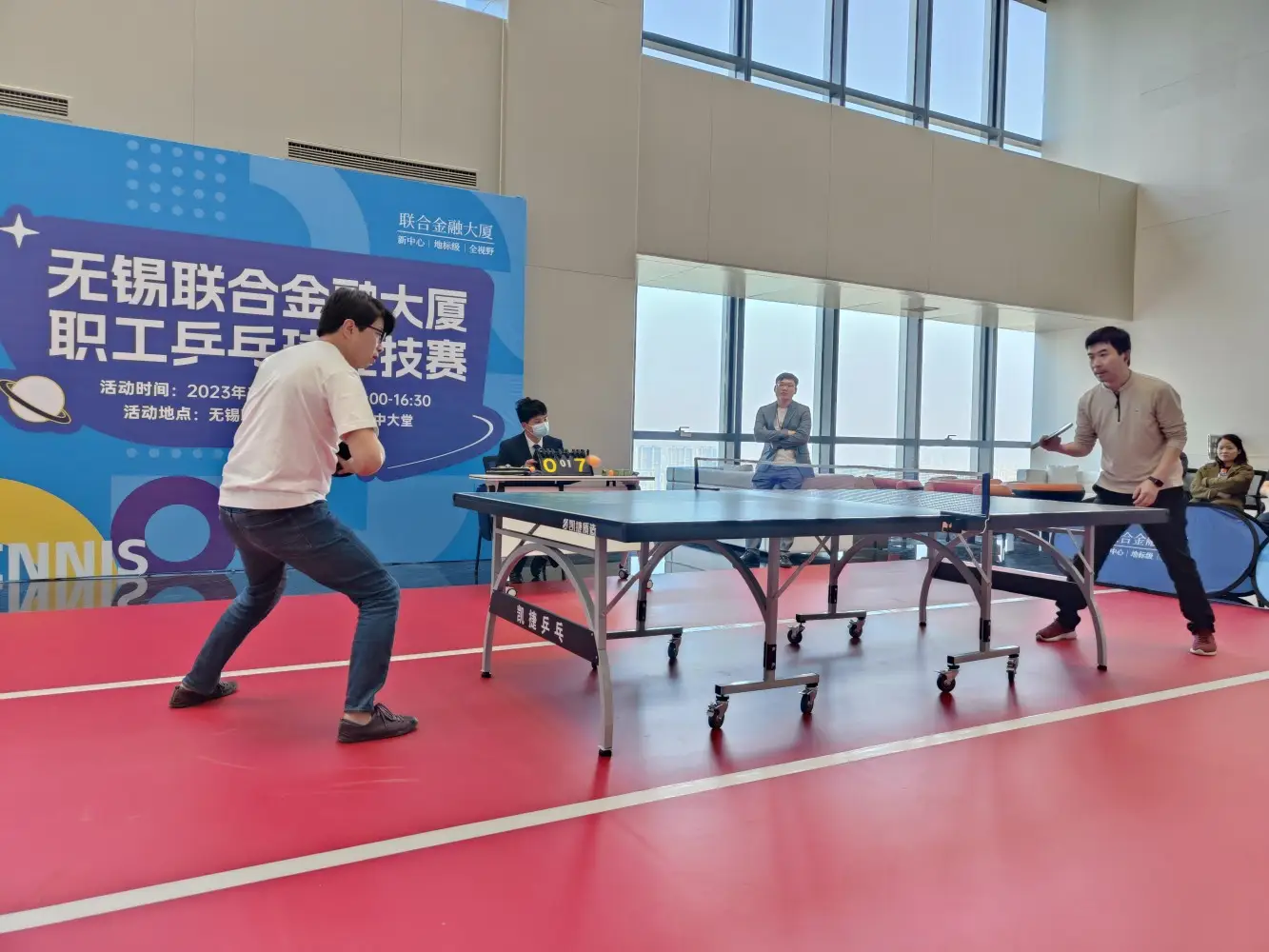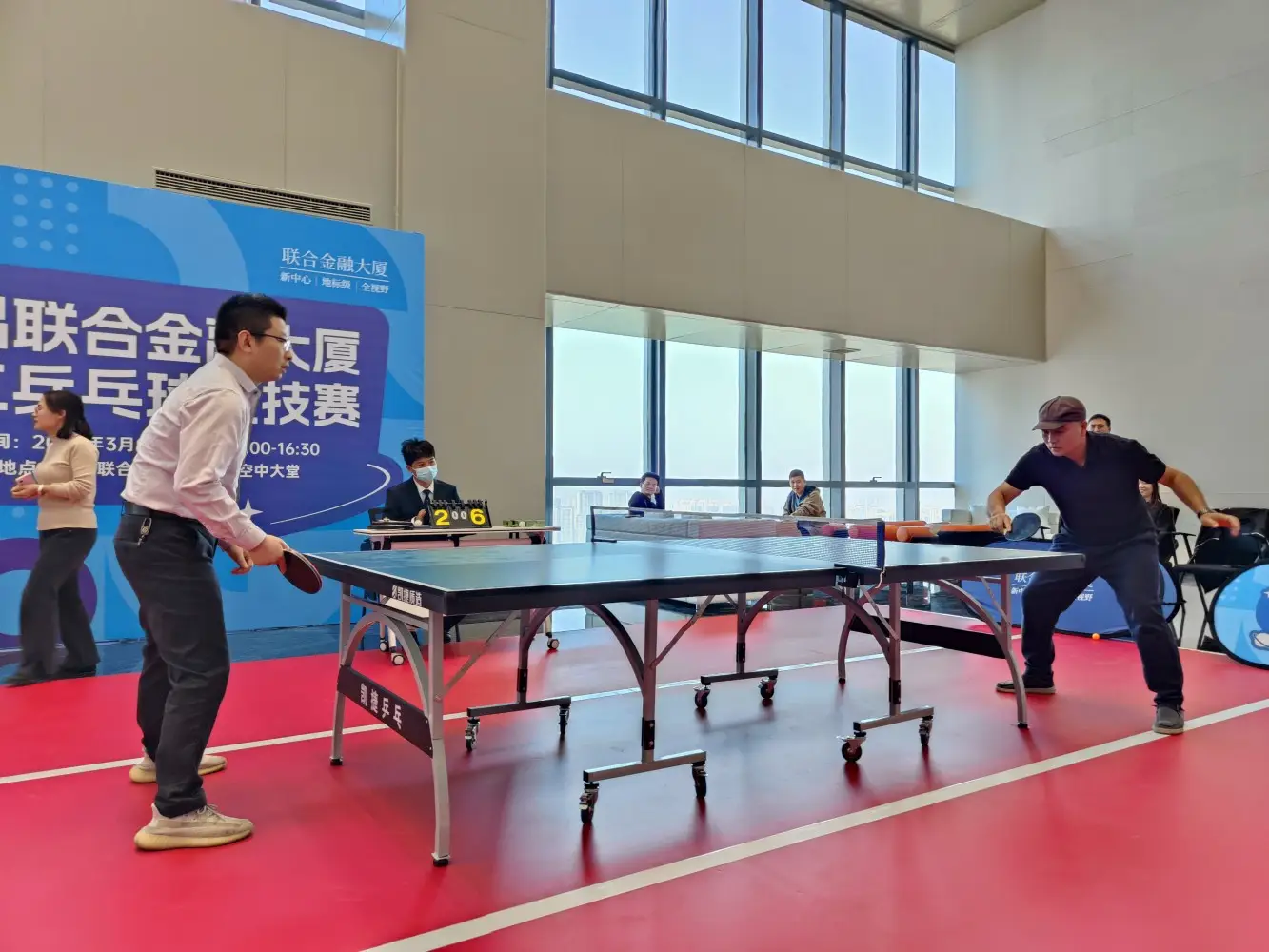 Through this competition, the employees not only improved their physical fitness and health awareness, but also enhanced communication and friendship with each other, and enhanced the cohesion and centripetal force within the company. The active participation of female employees further consolidated the company's equal cultural atmosphere.
Jiangsu Xinda Technology Co., Ltd. will continue to promote corporate culture construction, strengthen equal development opportunities for female employees, and improve employees' comprehensive quality and competitiveness. In the future, more healthy and sports activities will be held to allow employees to enjoy the joy and benefits of sports in a relaxed and pleasant atmosphere.