This week is a busy week, and the Xinda factory once again witnessed the visit of customers.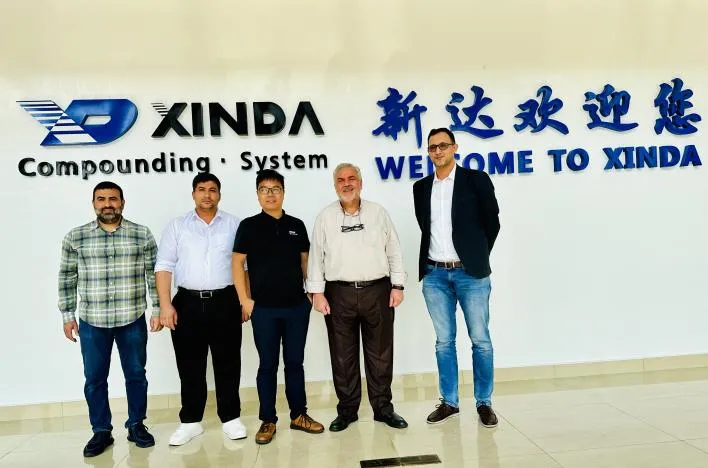 One big cable compounds manufacturer from Saudi Arabia visited the factory and checked the production progress. The company ordered SJW-200 Co-kneader compounding line to produce MV XLPE. This is the third set of equipment ordered by the company.
One company from India visit the factory and discuss powder coating projects,using our twin screw extruder and co-kneader compounding line.
This year,Xinda has achieved impressive results in the Indian market.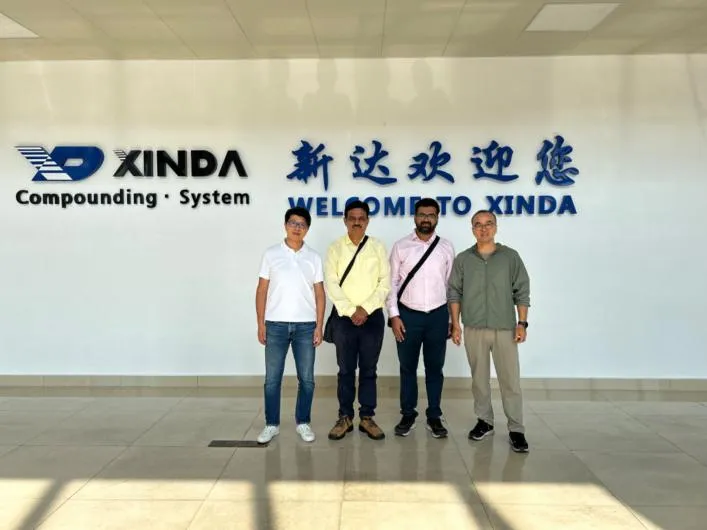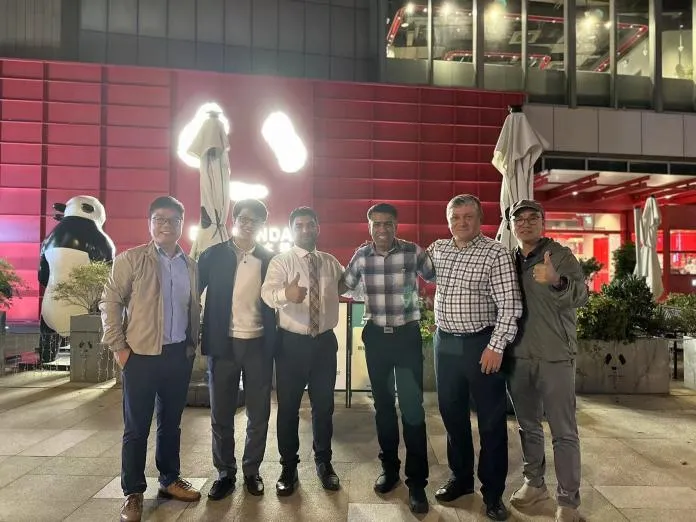 Customers from Iran and Russia follow up on equipment orders, which are mainly used in the production of semi-conductive cable compound, preoxide XLPE and masterbatch,using our co-kneader compounding line and twin screw extruder.
The pleasure and excitement are beyond words!