It was developed especially for processing of smallest batch sizes.
It is equipped with segmented screws that can be quickly reconfigured to meet your specific needs. The "clamshell" design makes screw changes and cleanout quick and easy, adding to its versatility.
High performance and flexibility make it an ideal compounding system for formulation development.
Laboratory Twin Screw Extruders PSHJ-20、PSHJ-35
>    Short changeover times
>    Small batches from 2kg -80kg /h
>    Clamshell design, simple Cleaning and Maintenance
>    Modular structure, can be changed easily according to different processing techniques
>    Compact design, with both efficiency and economy
>    Simple operation by PLC controller and touch screen
Extruder Model
PSHJ-20
Extruder Model
PSHJ-35
Screw Diamenter
21.7
Screw Diamenter
35.6
Centre Distance
18
Centre Distance
30
Length Dianmeter Ratio
28-52
Length Dianmeter Ratio
28-52
Main Motor Power
4-5.5
Main Motor Power
18.5-22
Max.Screw Speed
600
Max.Screw Speed
600
Output Torque Per Shaft
32-43
Output Torque Per Shaft
140-166
Reference Output
5-20
Reference Output
20-80
Main Dimensions(L×W×H) [mm]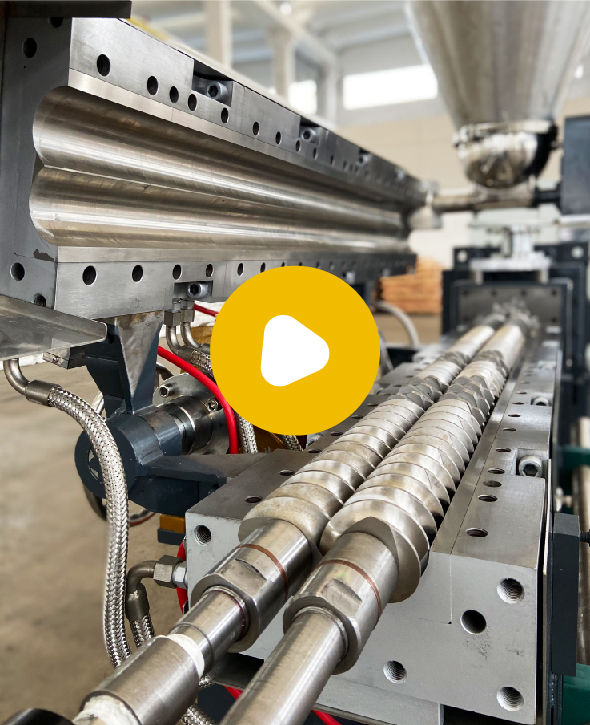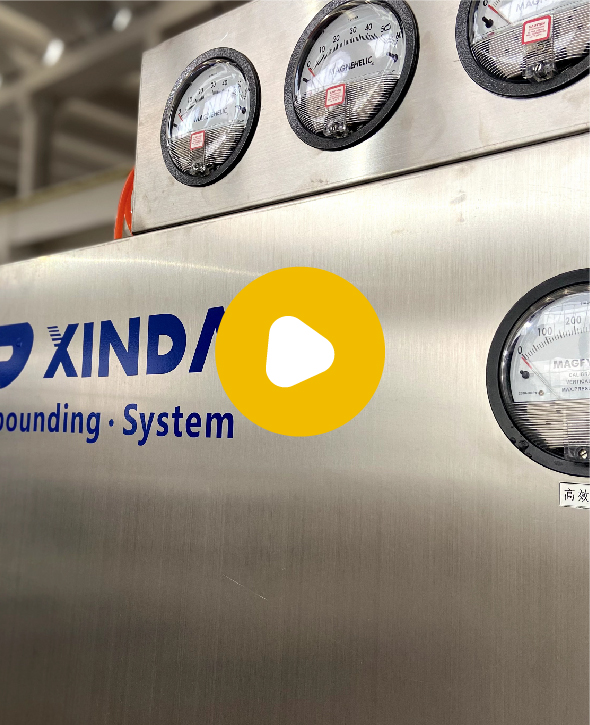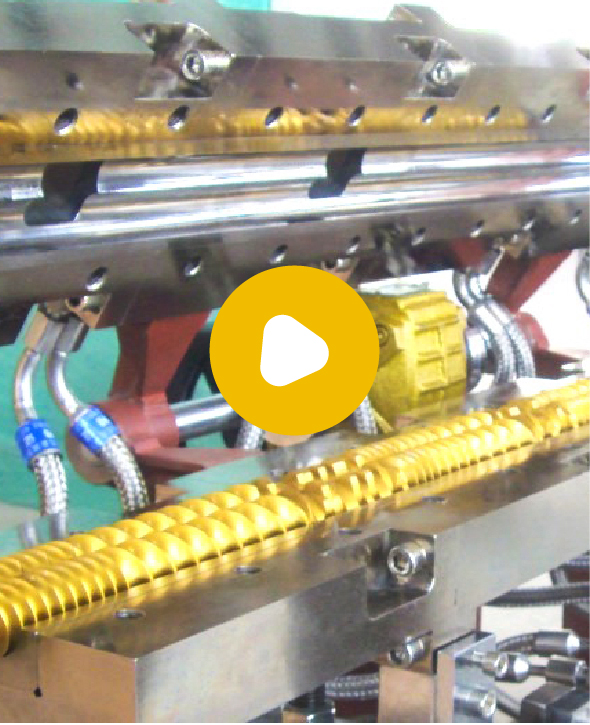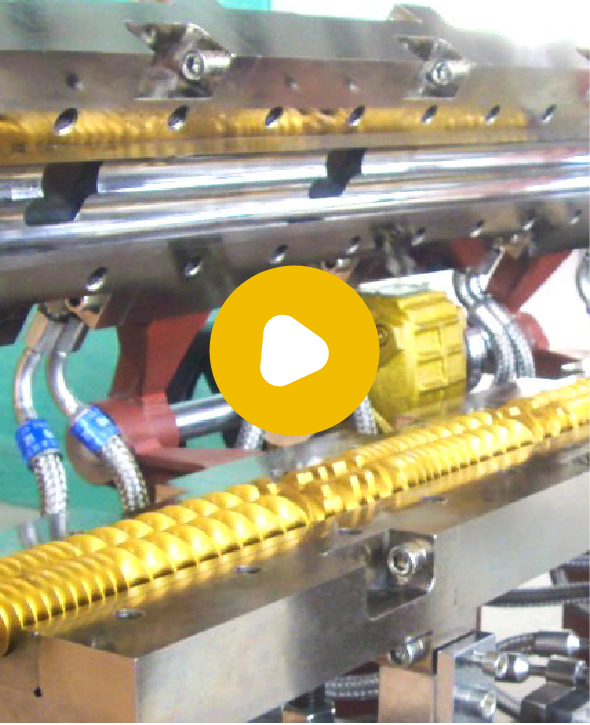 Laboratory Kneader SJW-45
>    Controlled and equal shear mixing
>    Highly effective distributive mixing efficiency
>    High filler loading capacity
>    Accurate temperature control
>    Narrow residence time distribution
>    Effective feeding of liquids
Extruder Model
Screw Diamenter
45 mm
Heating
Electricity
Oscillating stroke
6.75 mm
Cooling
water
L/D
12-20
Heating and Cooling
5 zons
Max. Speed
500 rpm
Dimension
3220*1500*1700 mm
Main Motor Power
22 kw
Weight
2000 kg