WE BRING PERSONAL APPROACH TO EVERT SINGLE PROJECT
We don't offer a one-size-fits-all approach; instead we listen to you and use our in-house knowledge and tools to develop a tailored solution for your project.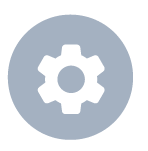 We bring personal approach to
every single project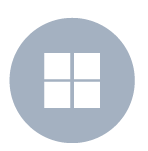 Obtained a number of national
invention patents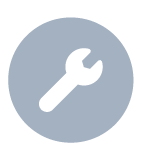 We bring personal approach to
every single project
CO-KNEADERS ——Compounding Expert
The Co-Kneader, a low-shear rotating and reciprocating single-screw extruder is designed for shear and temperature sensitive compounds. The flights on the screw are interrupted and interact with three rows of stationary kneading pins located in the barrel wall. The interaction between the moving flights and the stationary pins provide dispersive and distributive mixing simultaneously.
Co-Kneader is different from traditional single or twin screw extruders because of its unique mechanisms. The spiral of the kneading screw is detached three times at the circumference. In those gaps are the stationary kneading pins, which are fixed inside the kneading case. While the screw is circumrotate, so too does the axis, moving reciprocally.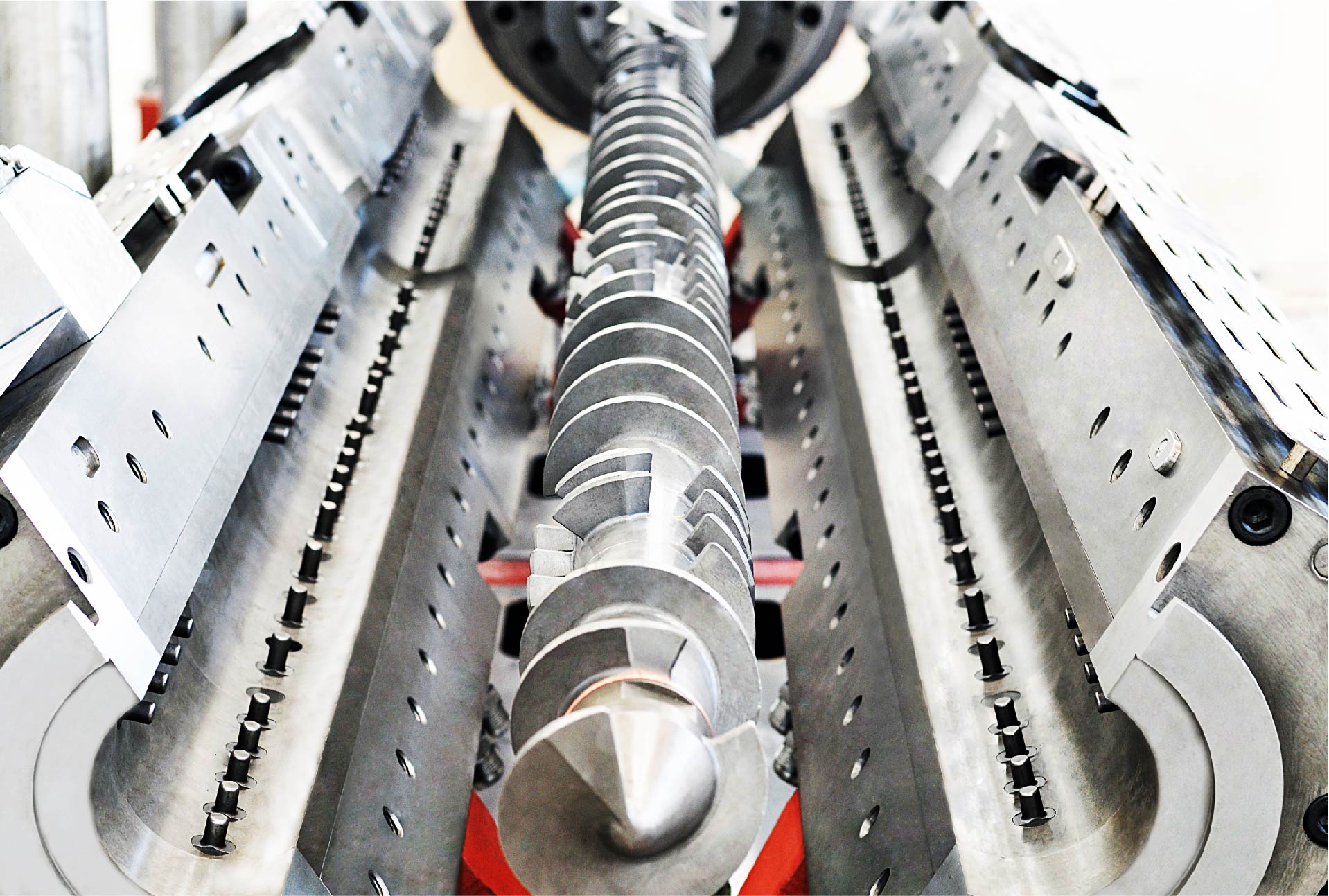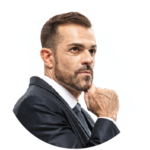 --client comments
Bigger output leads to lower manufacturing cost. In addition, one whole line with max two workers helps save much labor cost. Excellent performance of the whole line. We install the whole line by ourselves with online support from Xinda team. Some key words to describe this line: bigger output, better dispersion, lower shear, and less manufacturing cost.
By using Xinda SJW-45 and SKW-125 Co Kneader for 3 years, this customer occupied HFFR cable compounds market in American region in a short time. Responding to big demanding, in 2021, they purchased one bigger model SKW-140 Co kneader, which can achieve HFFR output around 2400kg/h. This line is designed as fully automatic, from Material handling system, Gravimetric feeding system, Co kneader, Eccentric water ring cutting system till Packing and sealing.
Formulation validation (before-sales)
Formulationtest acceptance (before shipment)
Site installation and commissioning
Lifetime maintenance of equipment
Storage of conventional spare parts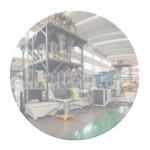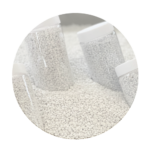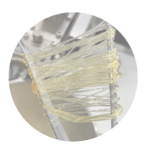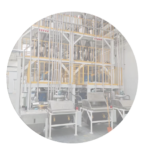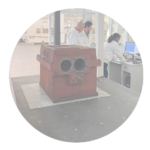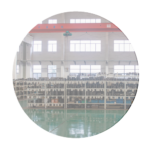 years of experience in producing plastic compounding system
Compounding Lines are running in 65 countries worldwide
Customers all over the world, including PolyOne, 3M…,etc.
XINDA , founded by Mr. Kong Xiangming in 1988, is a prominent enterprise known for its outstanding products in areas both domestic and abroad.  Since then, Xinda has been focusing on producing the equipment and supply the turn-key solution for compounding and extruding industries.
In 2015, XINDA moved to its new headquarters with new plant with 40, 000SQM. In this year, XINDA also promoted its brand-new SKW series Four-Flight Co-kneader to market, with higher speed, bigger capacity, better mixing, lower energy consumption.